At

E

yezon Home Inspectors

we use the most informative Home Inspection report system available. Developed to be used as a NO MISS inspection report descriptive of a room by room (electric, walls, doors, fixtures, ceilings, flooring and so on) condition of the home along with narrative pictures of problem areas. (sample) With the vast variety of communities in the Naples Ft Myers area, every home is different or unique, so its easy for someone to overlook or miss something, using this type of report assures you that we cover everything, every time.

All Of Our Full Inspections Include:

* roof, vents, flashing and trim;
* gutters and downspouts;
* skylight, chimney and other roof penetrations;
* decks, stoops, porches, walkways and railings;
* eaves, soffits and fascia;
* grading and drainage;
* foundation and crawlspace;
*water penetration and foundation movement;
* HVAC (heat & air conditioning) systems;
* main water and gas shut-off valves;
* water heating systems;
*interior plumbing fixtures and faucets;
*drainage, sump pumps with accessible floats;
* electrical service line and meter box;
*main disconnect and service amperage;
*electrical panels, breakers and fuses;
* grounding and bonding;
* GFCIs and AFCIs;
* fireplace dampers and hearth;

home page


eyezon
Home Inspectors
"watching out for you"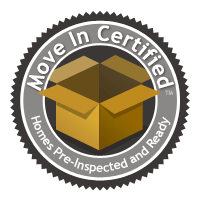 Inspected once, Inspected right!
WebSite Design by
eyezon

Home inspectors

All Rights Reserved

We strive to provide 5 star service.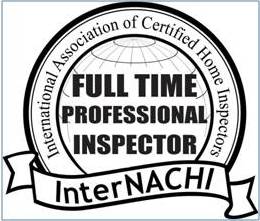 OUR SERVICE AREA INCLUDES : NAPLES Fl, MARCO ISLAND Fl, EVERGLADES CITY, GOLDEN GATE Fl, BONITA SPRINGS, ESTERO, FT MYERS Fl, N. FT MYERS, CAPE CORAL Fl and LEHIGH ACRES Fl
Providing
Home Inspection Services For Naples Fl, Ft Myers Fl, Marco Island Fl, Bonita, Estero, Cape Coral and Lehigh

Bradley MacFarland, CMI
Fl. Licensed Certified Master Inspector, HI 4432
NACHI Cert. #11032807
Naples, Florida
239-776-8066

Brad@eyezonhomeinspectors.com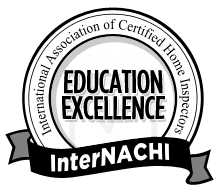 Awarded in 2011